And here we go again.
Hopefully stay injury free, will be much less focus on competition pb strength, and more focused on getting fitter, flexible, and putting on some more mass, 80kg @ 15% or less, and i will be happy.
Starting this on the back foot, since back issues in october, and glanduar fever just before christmas, down 5-7kg on my biggest (fattest lol) last year. sitting at 72.4 today. leaner, and smaller on my arms, shoulders, back, legs, lots of catching up to do...
chest = 105,
waist = 85,
hips = 93,
thigh = 56,
u/arm = 32, 37, flexed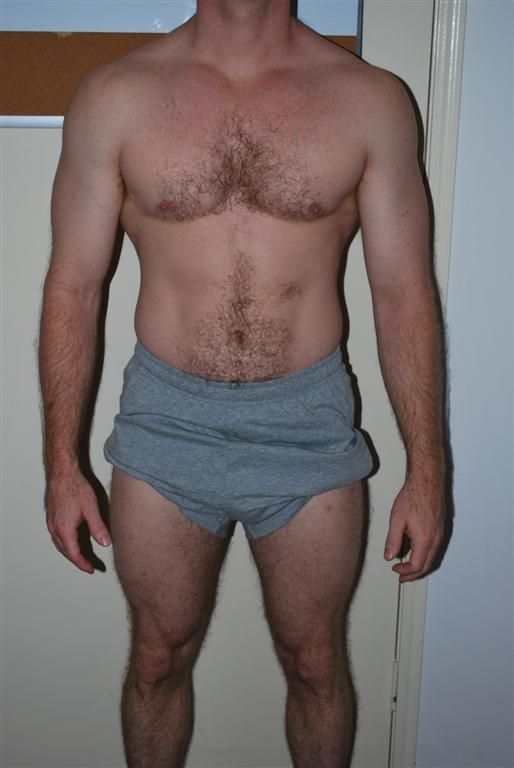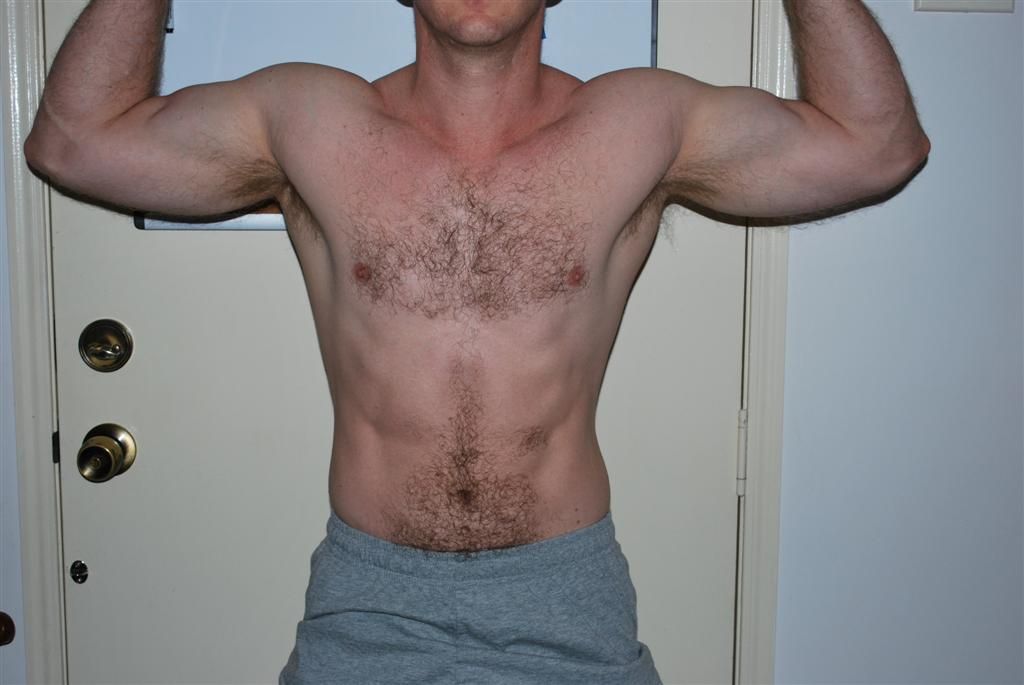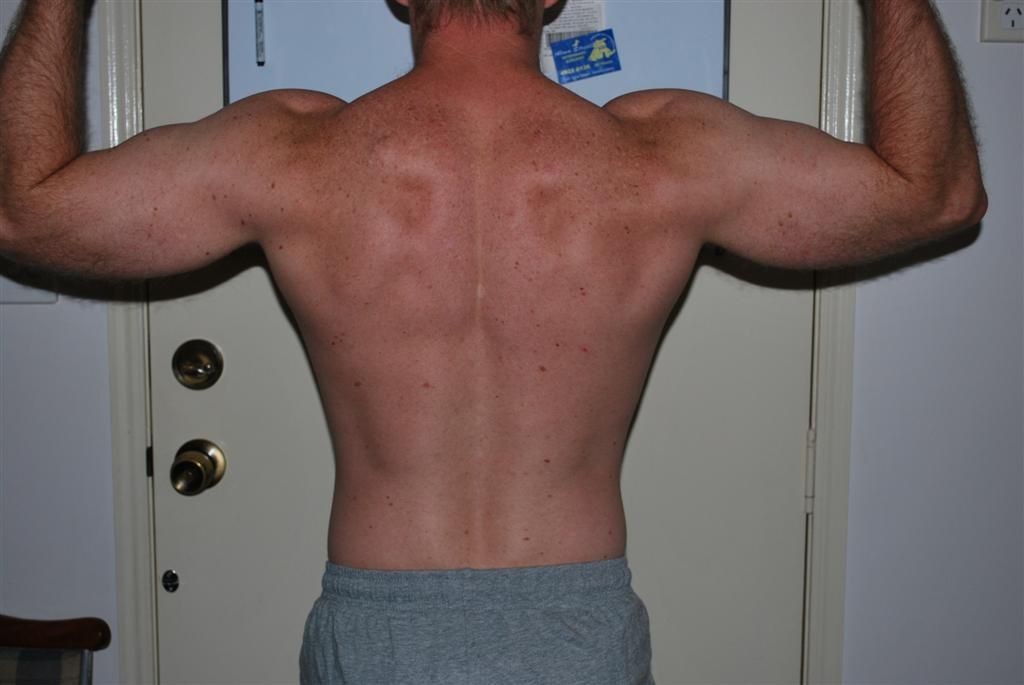 Last edited: